Providing Hope and a Future to Stockton-on-Tees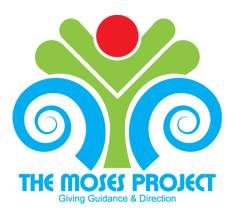 Resources / Partners
We positively contribute to the following:
The Moses Project work closely with organisations like the following:-
A Way Out / The Forum
CRI / Lifeline / ABS
Sowing Seeds Ministries
Stockton Council – Housing Options
Cleveland Police / Probation / Prisons
NHS / Mental Health / Crisis Team
Betel Rehabilitation Hexham
Local Churches & Charities
Volunteer
CAN YOU HELP US PLEASE ? 
VOLUNTEERS URGENTLY REQUIRED
We need volunteers who have a true heart for people

People who are willing to listen and offer support

People who are willing to make cups of tea and cook

People who are willing to treat the men with love & respect

People who are willing to make a difference
 We already have a number of enthusiastic and talented volunteers on board and are recruiting even more in order to provide our services. We have  taken several service users to local free events and are fund-raising to be able to provide further events. It is anticipated that some service users may be with us for a number of years and we aim to recruit former clients in the future as mentors themselves to be living examples of changed lives.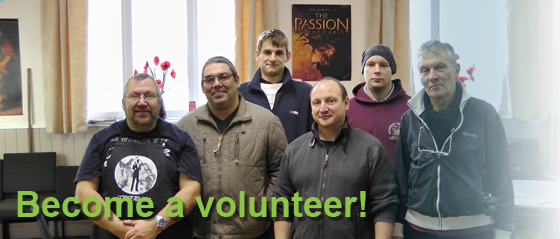 Make a Donation
CAN YOU HELP US FINANCIALLY PLEASE ?
1000 people donating £10 per month would raise £120k annually, would mean we would be able to
help over 500 men in the Stockton area
1000 people donating £20 per month would raise £240k annually, would mean we would be able to
help over 1000 men in the Teesside area.
Your donations could help provide us with:-
A Mini-bus   £15k

Purpose built / adapted accommodation  £250k

Full-Time Staff Wages & Volunteer Expenses   £150k

Group Activities  (Courses & Trips)   £50k

Database / Accounts Software. Office Supplies  £20k

Administration / Office Expenses   £10k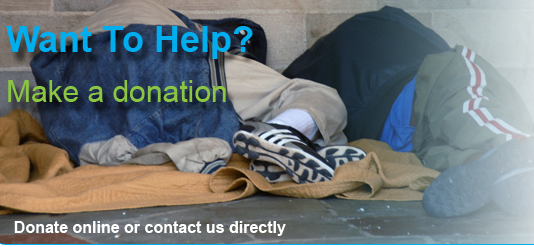 How To Make a Donation
You can make a donation here on our website using the form on the right hand side. We process on-line donation payments using PayPal.
(Most cards accepted)
You can also donate by cheque or monthly standing order.
Contact Laurence by e-mail at laurence@themosesproject.co.uk for more information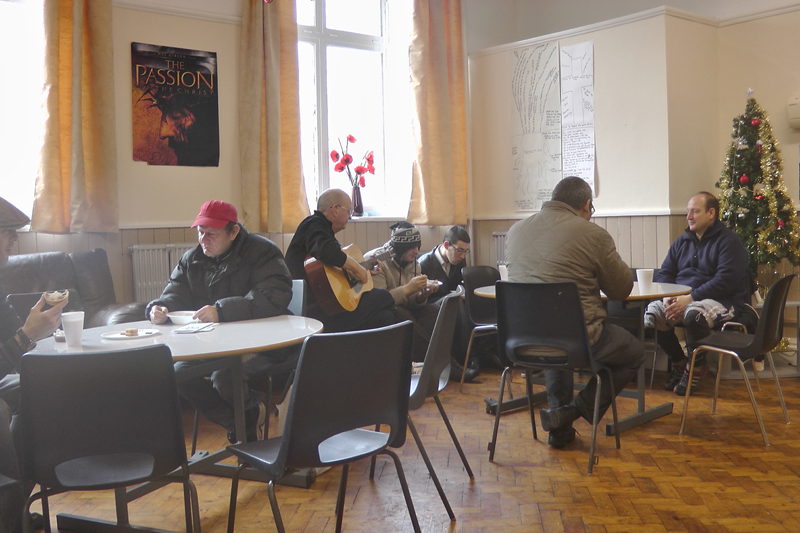 Sharing Food
Every day we serve cooked meals (Mince & Dumplings/Pasta Bakes etc – cooked by our volunteers) and prepare food parcels for the needy.
Food is supplied weekly courtesy of HIS FOOD – a Christian charity which obtains food from major national suppliers at a greatly reduced cost and supplies us with our needs free of charge. We are most grateful for this free resource
Providing the men with a place to eat and enjoy fellowship with their peers, simply sitting around a table and chatting like any normal family. They share problems and we provide daily support.
HIS clothing have also provided warm garments which we distribute to those that engage with us on a regular basis